Richmond Document Storage
Off-Site Document Storage in Richmond
Navigating the demands of modern business requires a reliable document storage solution, and Richmond Scanning Services is here to streamline the process for you. Serving as your gateway to premier off-site storage services, we provide a secure and efficient solution for safeguarding crucial records, ensuring compliance, and optimizing office space. Whether you're a small business seeking budget-friendly options or a large enterprise with complex compliance needs, we bridge the gap between your document storage requirements and industry-leading service providers.
Our off-site document storage services in Richmond offer convenient access to vital information while minimizing operational overhead. Regardless of your business size or compliance complexities, our platform serves as the conduit between your document storage needs and industry-leading service providers.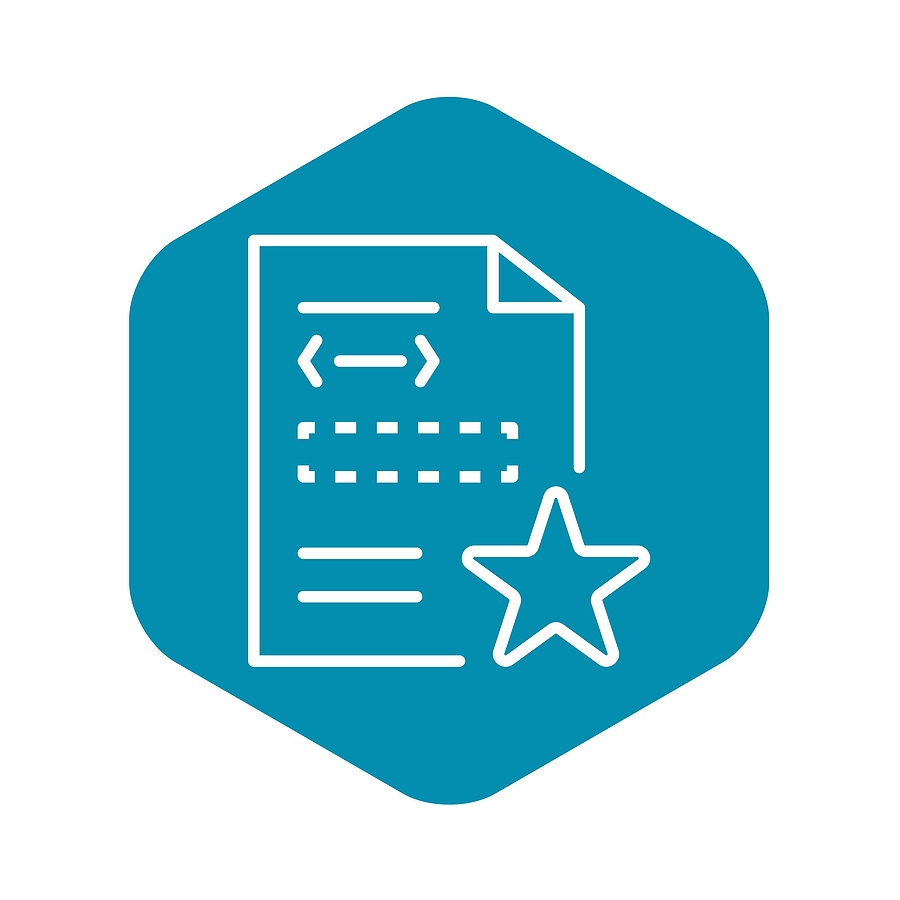 Benefits of Document Storage Services in Richmond
Secure and Efficient Storage: Our off-site storage facilities are equipped to securely house your important records, providing a reliable solution for compliance and data security.
Tailored Solutions for Every Business: Whether you're a small business or a large enterprise, we offer customized options to meet your specific document storage needs, ensuring a cost-effective and scalable solution.
Streamlined Access to Information: Enjoy easy access to crucial information without the burden of operational overhead. Our platform is designed to simplify the retrieval process for your convenience.
Compliance Assistance: For businesses with intricate compliance requirements, our services are tailored to ensure that your document storage practices align with industry regulations.
Service Options in Richmond
Explore our comprehensive document storage services, covering a range of needs:
Pickup and Document Preparation: Let us handle the logistics. We provide efficient pickup services and expert document preparation to ensure your records are ready for secure storage.
Off-Site Physical Records Storage: Benefit from our secure, climate-controlled facility designed to accommodate the storage needs of businesses of all sizes.
Document Sorting and Management: Our professional team ensures systematic organization, making it easy for you to locate and retrieve documents when needed.
Secure Cloud Storage & Digital Storage Services: Embrace the digital age with our secure cloud storage solutions, allowing you to access and manage your documents digitally while maintaining the highest levels of security.
Paper Shredding, Secure Destruction for Documents Past Retention: Ensure compliance and confidentiality by availing our paper shredding services, designed to securely destroy documents that have exceeded their retention period.
Richmond Scanning Services is committed to providing tailored document storage solutions that align with the unique needs of your business. Contact us today to elevate your document management experience and enjoy the peace of mind that comes with top-notch, secure storage solutions
How Much Does Document Storage Cost in Richmond
At Richmond Document Scanning, document storage services typically cost anywhere from 50–95 cents per box, per month. The pricing varies based on the size of your project and factors such as the type of documents, pickup and preparation work, and any additional security measures or document management solutions tailored to your business. For accurate pricing, give us a call, and we can connect you to a provider for a precise quote on your project.
Get Free, No-Hassle Quotes on Record Storage Services in Richmond and Surrounding Areas
Richmond Document Scanning offers secure records storage and document retrieval services throughout the East Coast. To get free quotes for your project, fill out the form or give us a call at (804) 977-2696 today.
Frequently Asked Questions
What is document storage, and why do I need it in Richmond?
Document storage in Richmond involves securely storing physical or digital documents in a dedicated facility. The main objectives are to free up office space, improve organizational efficiency, and ensure document security. This service is particularly valuable for businesses dealing with a substantial volume of paperwork, offering an efficient solution for managing and accessing documents.
Is document storage cost-effective in Richmond?
Yes, document storage is often a more cost-effective alternative to maintaining in-house storage solutions in Richmond. It allows businesses to allocate office space more efficiently and reduces the administrative burden associated with managing large volumes of documents. The scalable nature of these services ensures that you only pay for the storage capacity you actually need.
Can I store confidential or sensitive information in Richmond?
Absolutely. Document storage providers in Richmond are well-equipped to handle confidential and sensitive information. Rigorous security measures are implemented to ensure the privacy and integrity of your documents throughout the storage process.
How do I access my stored documents in Richmond?
Accessing your stored documents in Richmond is typically straightforward. For physical documents, a retrieval request process is usually in place, and many services offer scan-on-demand options. Digital documents are often accessible through secure online platforms, utilizing user-specific login credentials.
What types of documents can be stored in Richmond?
Document storage services in Richmond cater to a wide range of documents, including legal papers, financial records, employee files, medical records, and more. Both physical and digital formats can be stored, offering flexibility tailored to your business needs.